I mean… there are characters who get on my nerves, after all.
Enter

Juri

!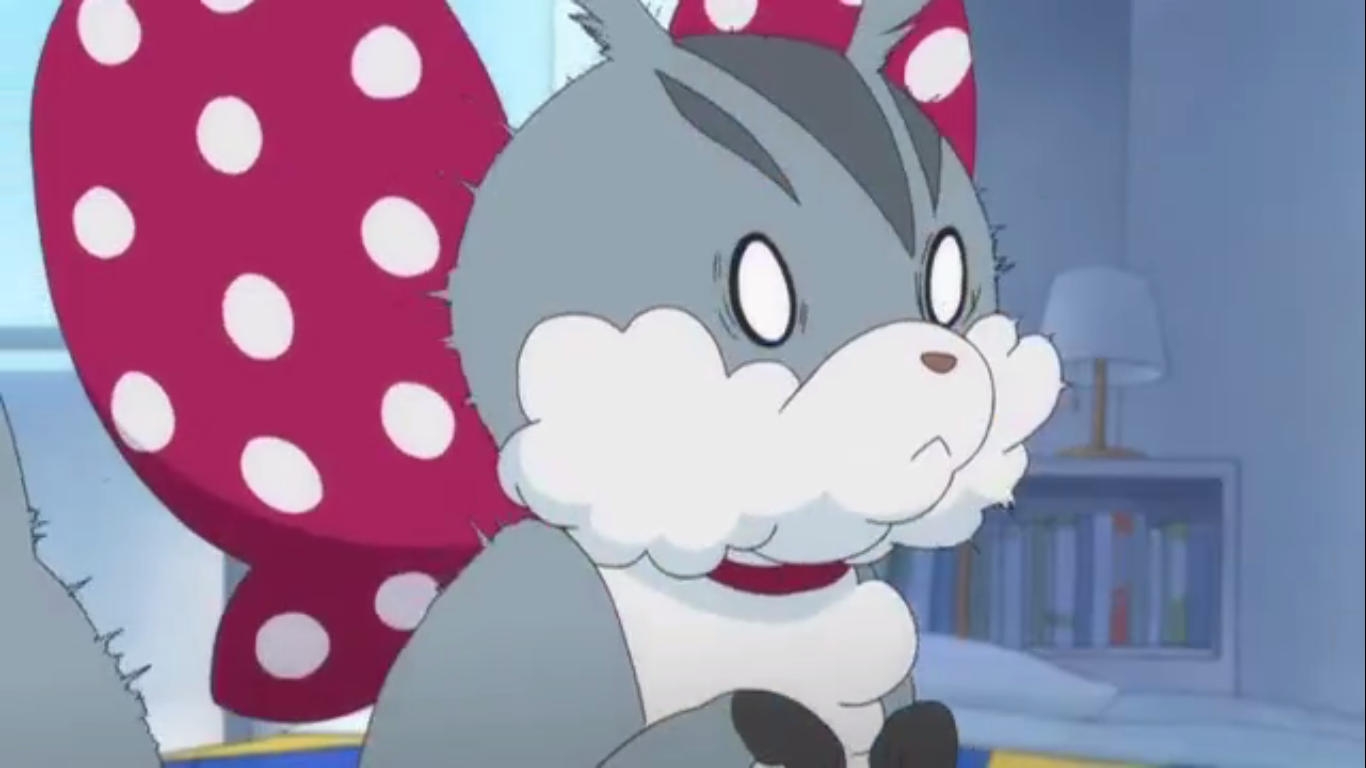 If you've seen Brother's Conflict, you'll know of the small and fluffy grey squirrel named Juri who follows the main character, Hinata Ema, and obnoxiously inserts himself into every facet of her young life. To be quite honest, I don't mind that he cares for her, of course, but I wish that he would calm down and not try to murder her misguided brothers' faces with every second of his screen time; also, the whole "talking animal sidekick bit" just doesn't jive with the tone of the show as a whole. It really throws me off; a bit like Melissa in Kamigami no Asobi, I find myself wondering how exactly his presence benefits the plot and find myself admitting that it probably doesn't…
Alas, I must speak the truth. Juri is one of the most…unnecessary…characters, in my gentle opinion.
I wrote more on characters that I found annoying (quite brutally, really) during the 30 Day Anime Challenge–An Anime Character That Gets on My Nerves (Day 20).
Check out my list if you're in the mood and let me know who gets under your skin. Is there anyone here who DOESN'T think that Juri kind of ruins the tone of Brother's Conflict? (Should I really even care when a show has a plot premise like that of BroCon? It's so… ugh.)
I should really review BroCon.
-Shoujothoughts